Stay tuned for future events!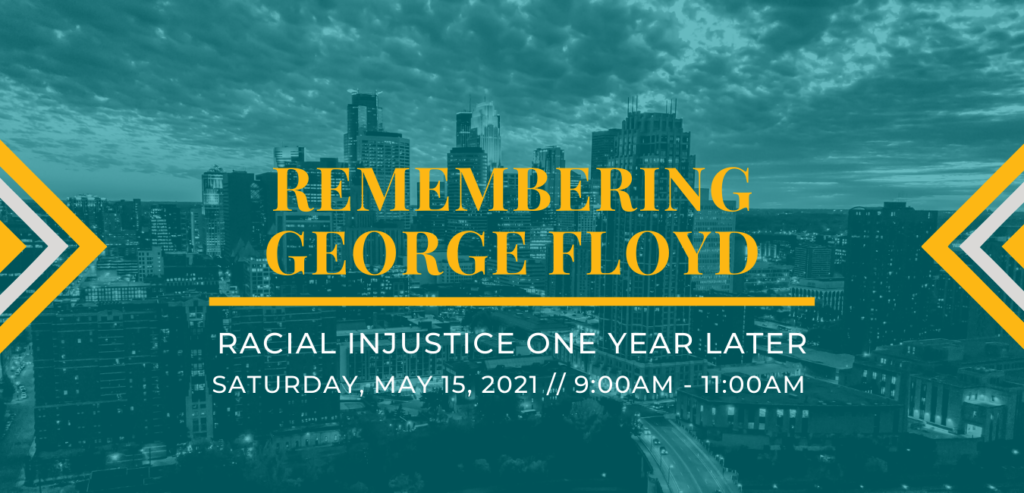 Centering Black voices in a panel discussion, the MSP Navigators want to remember and reflect on the killing of George Floyd and other acts of racial injustice in our nation in recent history. From the lens of discipleship and solidarity, we desire to "remember those being mistreated as if we felt their pain in our own bodies." (Hebrews 13:3)
Robert Daniels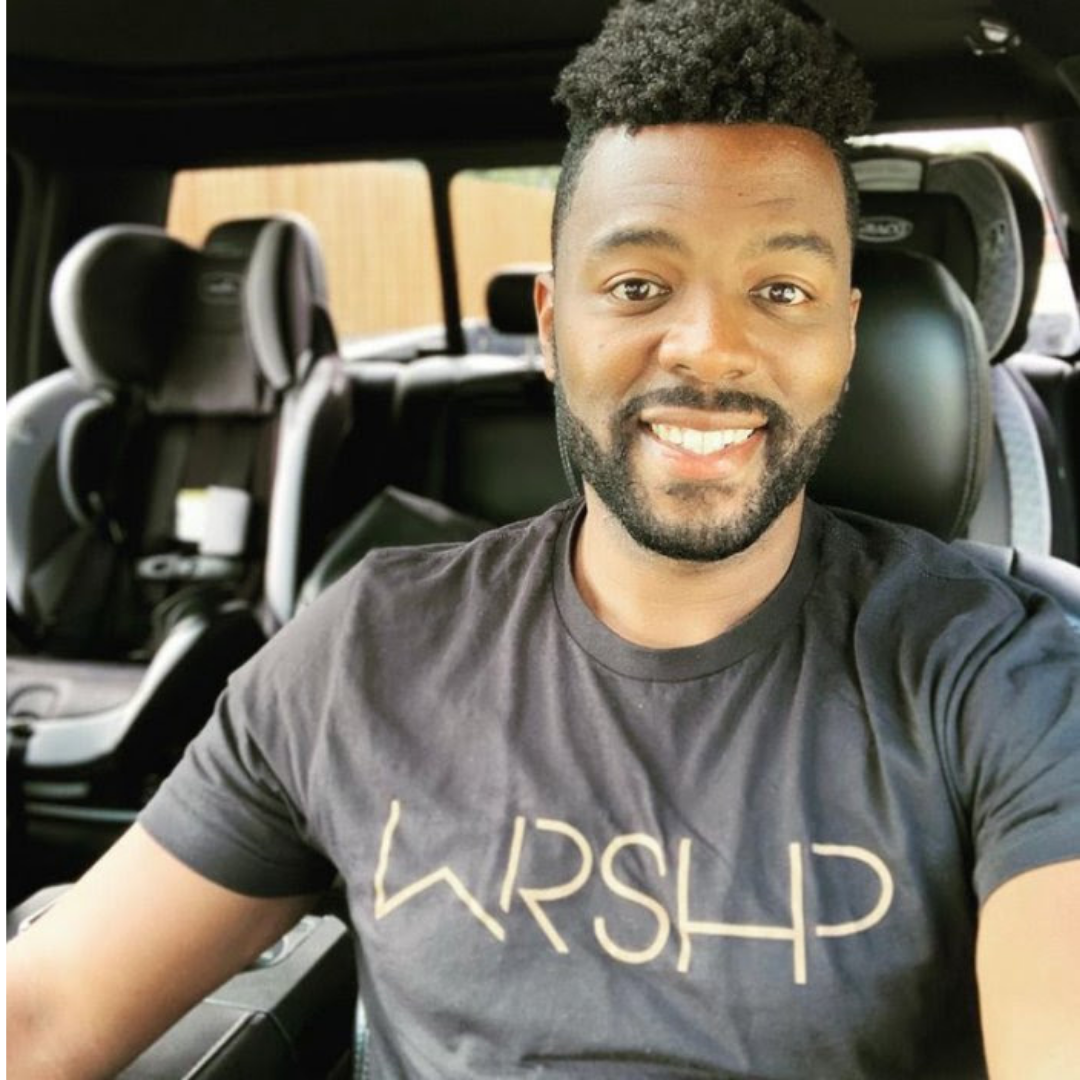 Pastor Robert Daniels is originally from Dallas, TX. After coming to faith in college, Robert served on staff with The Navigators in Bowie, Maryland. He then felt called to plant a church, leading him to get training at Dallas Theological Seminary. Pastor Robert serves on the Board of the US Navigators and is the Lead Pastor of Christ Freedom Church in Lewisville, Texas.
Wanda Anderson
Jason Robinson
Clayton Richardson
Life-to-Life® Discipleship Conference
Saturday, March 13th, 2021
9:00 AM to 11:30 AM Central Time
What does discipleship look like in 2021 with the multiple pandemics we face?  What does disciplemaking look like in Minneapolis/St. Paul and what is God saying to us today? Join us for our 3rd annual event held online!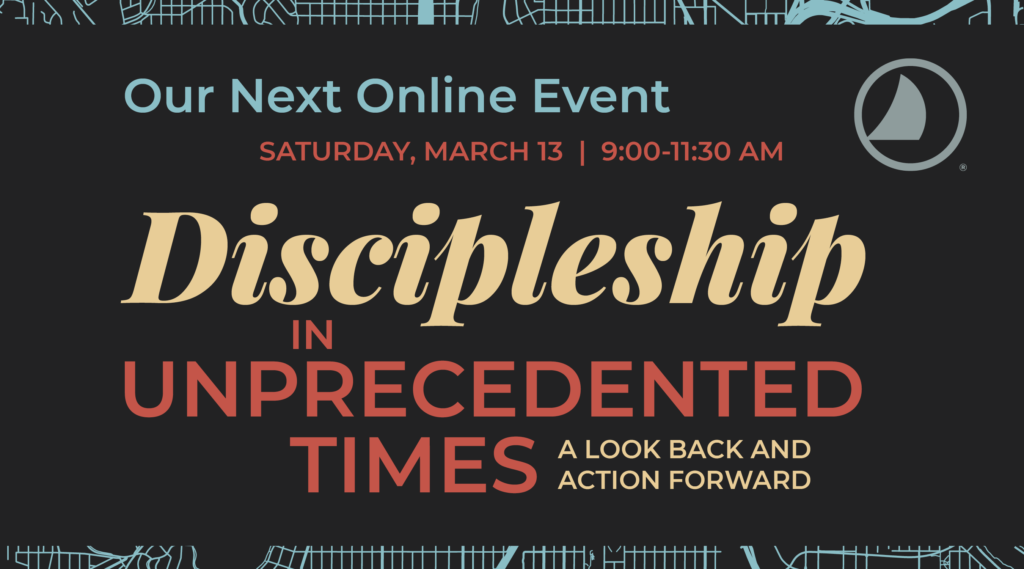 Abiding in Jesus Through Lament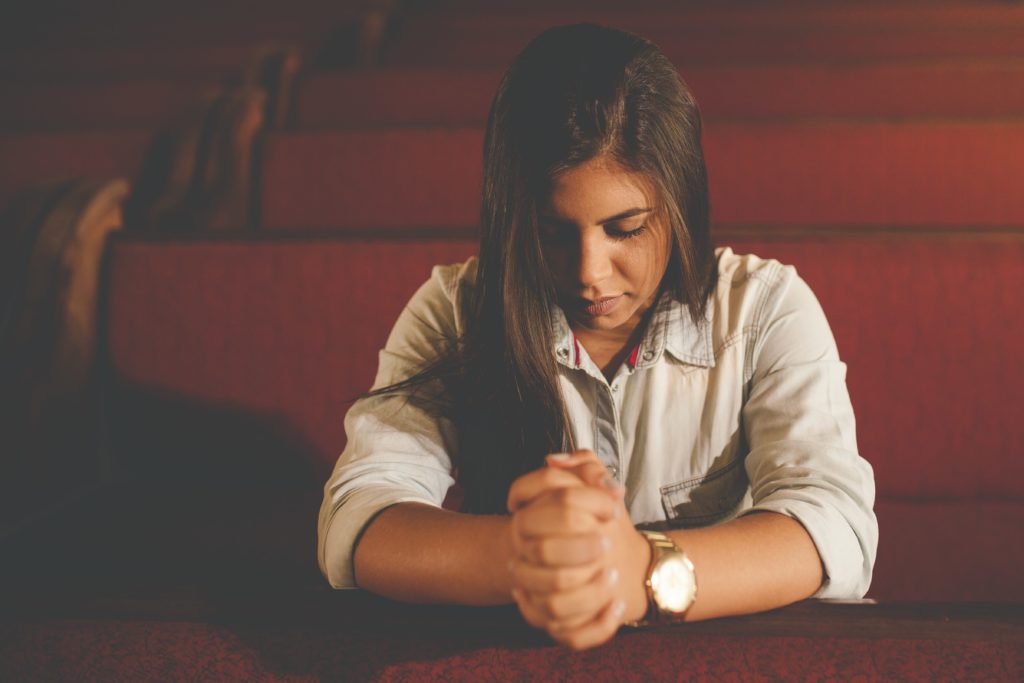 Saturday, December 19th, 2020
9:30 AM to Noon Central Time
The Advent Season holds space for the expectant waiting and preparation for the coming of Jesus which we celebrate at Christmas, looking forward to His Second Coming. 2020 has been a difficult year for many of us, and as we expectantly wait and prepare for His return this Advent season, we want to invite you to join us in abiding more deeply in Jesus through the practice of lament.