"Then Jesus came to them and said, "All authority in heaven and on earth has been given to me. Therefore go and make disciples of all nations, baptizing them in the name of the Father and of the Son and of the Holy Spirit, and teaching them to obey everything I have commanded you. And surely I am with you always, to the very end of the age." Matthew 28:18-20
The Great Commission is one of the more famous passages in the Bible for Christians, but how is it being lived out today? Increasingly in our busy and impersonal western culture, it is tempting to question whether this master plan is still possible. Perhaps this is why Jesus chose the least likely of candidates, in the most hostile of circumstances, to lay the foundation for this multiplying movement. By His grace we get to be a part of it! The original disciples were untrained, everyday men and women, not religious professionals. But Jesus modeled the way forward and promised He would never leave them, and they took Him at His Word.
The goal of our conference is to foster growth and refreshment for all of us as disciples of Jesus. We're going to dig into the Scriptures together and explore God's plan to empower each of us as His sons and daughters, touching the lives of our neighbors with a ripple effect into the nations! For families with young children (5th grade and under), we'll also have a dynamic kids' discipleship track complete with a bouncy castle. Do you like NavPress books? We're thrilled to announce our friends from Colorado Springs will be back as well! Lastly thanks to your feedback, we've created more space in the schedule for you to further connect with new and old friends from around our city.
Our Speakers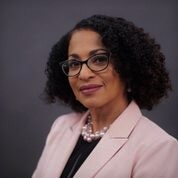 Wanda G. Anderson, Director, Corporate Affairs and Risk Management for The Navigators
Wanda serves as the Director of Corporate Affairs and Risk Management. She came to The Navigators in February 2016 from The Orchard Foundation, the planned giving ministry of The Christian and Missionary Alliance where she served as General Counsel and the Director of Development. Wanda is a licensed attorney with over 29 years of combined practice in New York, New Jersey and Colorado. She and her husband, Benjamin are the pastors of Solid Rock Christian Center, a nondenominational multi-ethnic church in southeast Colorado Springs where they are dedicated to community revitalization and infrastructure improvement in under-resourced areas. They have 4 daughters and 10 grandchildren.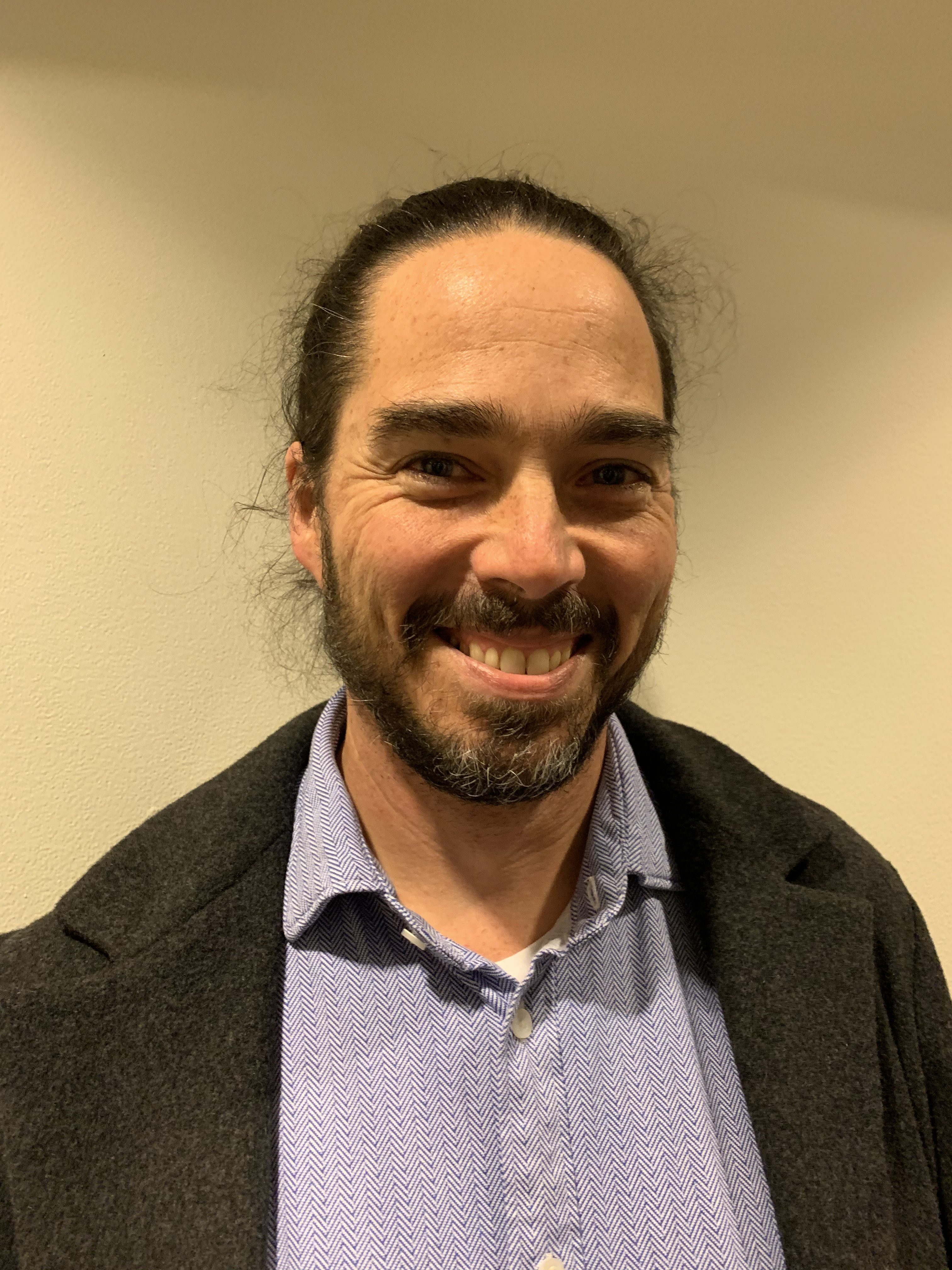 Norman Hubbard
Norman Hubbard has served on staff with the collegiate Navigators for the past 20 years. He works with students in Minneapolis, oversees staff in Wisconsin, and speaks at conferences nationally. 
Norman and his wife, Kristy, have two spouses in Heaven and seven children as well as a golden retriever on Earth. 
FAQ
While more information related to the conference can be found by visiting our registration page here are some frequently asked questions and corresponding answers.
 
Q: How do I register?
A: You can't. The Conference is canceled. But stay tuned for other options and opportunities.


Q: Do children need to be registered?
A: Yes. There will be childcare for children birth-age 2, and a Bible-based discipleship program for children ages 3-5th grade.  Parents must register their children at the registration page and provide a bagged lunch for their children, as reflected in the lower cost of registration this year.
Q: Will childcare be certified?
A: Yes. Programming will be led by Corrie Ayers of Club 4th, a international non-profit organization providing discipleship for kids birth to age18.  All workers will undergo training and a background check.
Q: What will lunch options be?
A: Lunch is catered by Chick-Fil-A and your options will be a regular chicken sandwich meal, a gluten free chicken meal, or you may bring-your-own. Registration cost remains the same with each option. *Parents MUST provide a bagged lunch for children registered for the day as there will not be Chick-Fil-A provided for kids.*
Q: Are there hotel accommodations for the conference?
A: No. As a one day conference, there will be no housing provided for the conference. However, there are many options for you in the Edina-Bloomington area should you be traveling in.
Q: Will there be volunteer opportunities at this conference?
A: We're so glad you asked! There are many ways to help: Logistics and room set-up on Friday afternoon, event photography, conference recruiting (we will resource you to recruit at your church or among friends), hospitality team, serving lunch and refreshments, and conference clean-up.
Q: If I have more questions who do I ask?
A: Please contact our conference team with any other questions at: MSP.conferences@navigators.org